Groundbreaking Plant Design
GROUNDBREAKING PLANT DESIGN
We excel in interior plant design and maintenance, offering Living Walls, exterior landscape services, and holiday/corporate event decor. Stay at the forefront of our industry with our comprehensive options to meet all your needs.
Interiorscapes: a certified woman-owned business, united in diversity and empowerment. Our exceptional team has 210 years of horticultural expertise. As a one-stop shop for property management, we offer convenience, efficiency, and unmatched quality. Experience our passion as we redefine industry excellence.
We offer a range of services to enhance your surroundings:
Living Wall Design and Maintenance
Exterior Landscape and Color Bed Maintenance
Interior Foliage Design and Maintenance
Corporate Holiday Decor and Events
Whether you're looking to bring nature indoors, maintain your outdoor landscapes, or add a touch of seasonal charm to your corporate space, we have you covered. Experience the remarkable benefits of incorporating stunning live plants into your interior or exterior work environments, backed by scientific research:
Enhance Indoor Air Quality
Allleviate Stress
Boost Productivity
In addition to our exceptional live plant services, we also specialize in expert design and installation for:
Christmas / Holiday Decor
Floral Arrangements
Experience the magic of the holiday season with our exquisite decorations! Additionally, our team can create stunning floral arrangements that add elegance to any space.
Featured Video
Hard at work at Ross Bridge!
Over 45 Years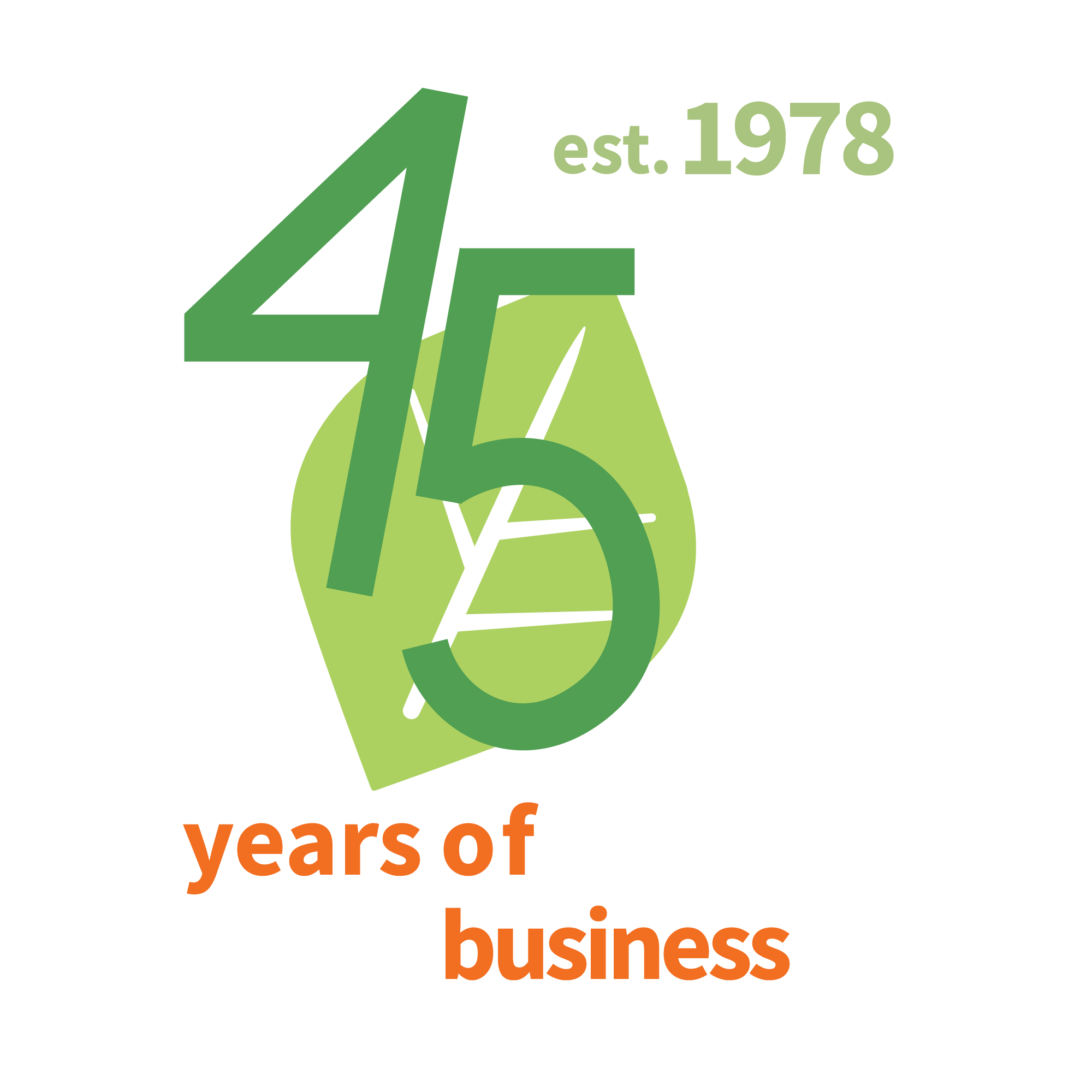 Founded in 1978, Interiorscapes is proud to be celebrating over 45 years in business. Visit our new timeline and learn what all has happened to make Interiorscapes the premier Birmingham plant company!
Check This Out!!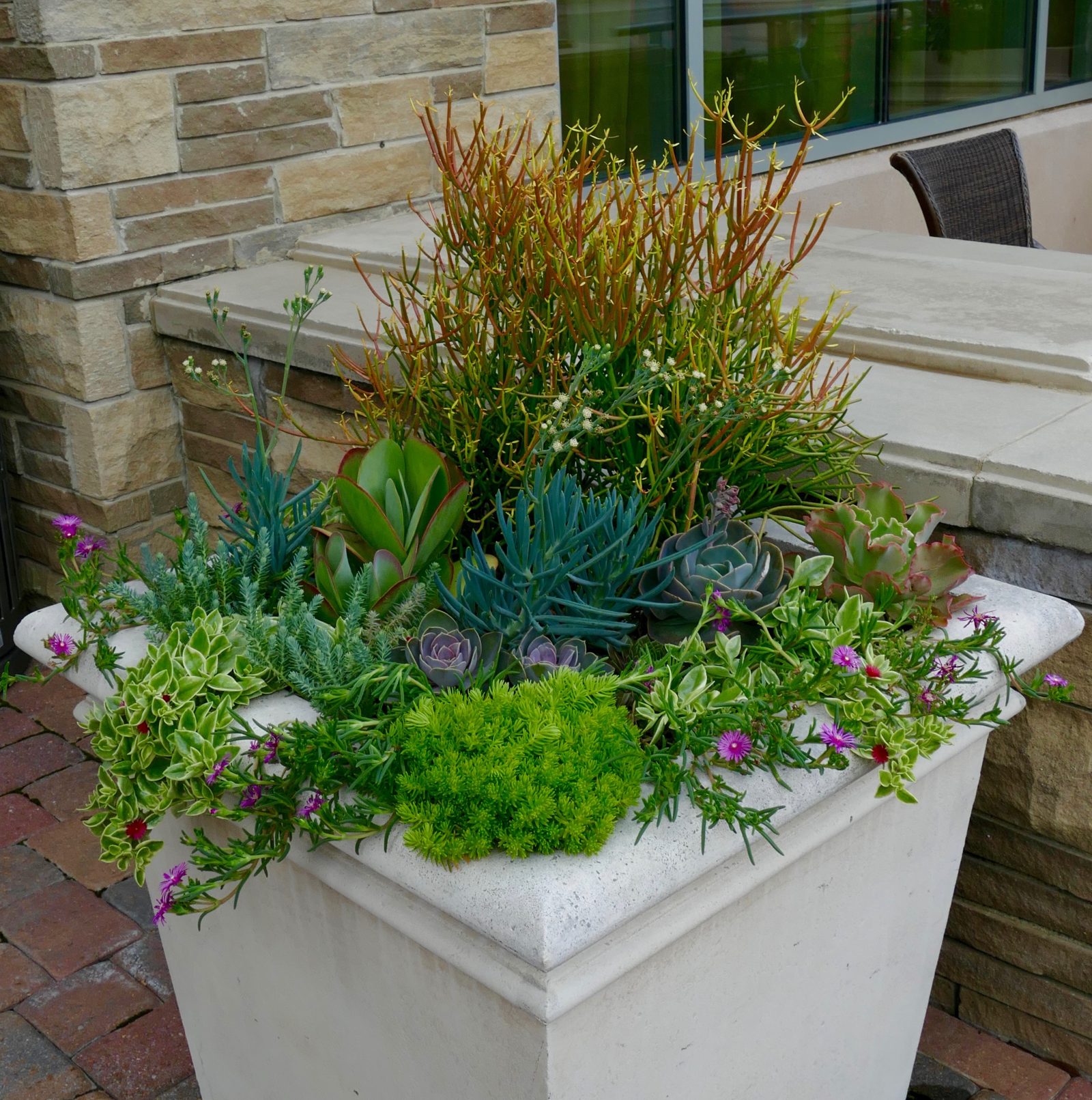 This year at Interiorscapes, we introduced succulents to our roster of plants. Succulents are drought-resistant plants that have recently become the next big thing in the plant industry. They are popular because they are hardy plants that have interesting shapes and colors. Succulents come in many varieties that are different…