Exteriors
At Interiorscapes, we understand the importance of making a memorable first impression, and that begins even before your clients step through the door. With our expertise in quality exterior landscaping, we can help you create a stunning outdoor environment that not only impresses your clients but also enhances the value of your property.
Take a look at our client list to see who we have had the privilege to serve.
Interiorscapes always goes above and beyond with starting with the smallest details to make the biggest difference improvements! Their staff is always so personable and willing to give it 110%. The ownership takes so much pleasure and pride to ensure satisfaction.

This is why I wouldn't use any other service!

Star Jennings
Regional Manager
FARRIS Properties
View More Testimonials
Standard Exterior Landscape Services
Seasonal Color Beds and Color Bowls
Our professional horticulturists create a custom seasonal plan and design custom plant beds and/or color bowls with careful consideration given to the light, soil and placement of each plant.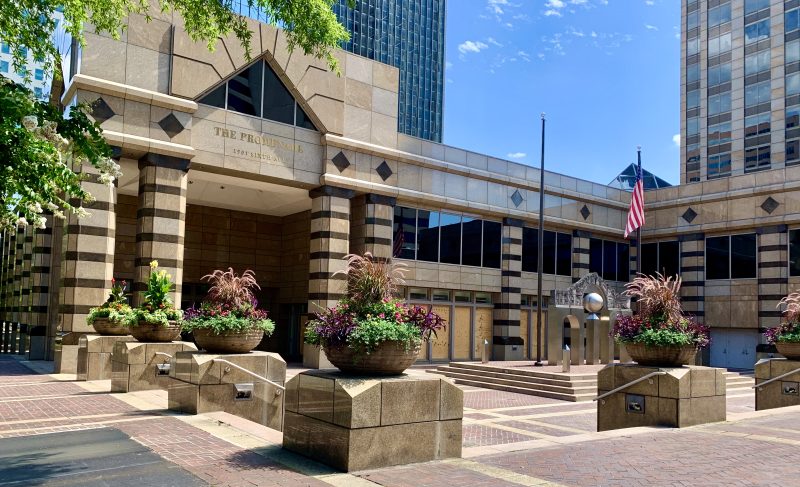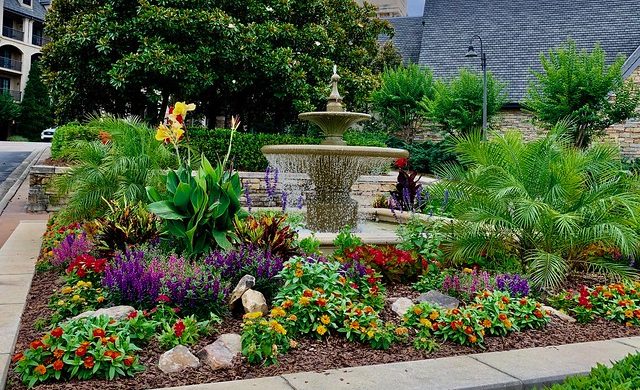 Seasonal Plant Bed and Color Bowl Maintenance
This includes watering, pest control, pruning, deadheading and fertilization. Our plant maintenance crew comes to your property twice per week during the spring and summer seasons, as needed in the fall and once during winter. We make sure your color beds and bowls to continue to look as stunning as the first day they were planted.
Turf Management and Tree/Shrub Care
Turf Management: This service includes mowing, edging, weed control and fertilization of grassy areas in your landscape. We want to keep your grass looking green and pristine all season.
Tree and Shrub Care: This service includes fertilization, pruning, shaping and pest control. We make sure trees and shrubs are properly cared for according to their unique seasonal cycles.